Fifth five bikes
Links to: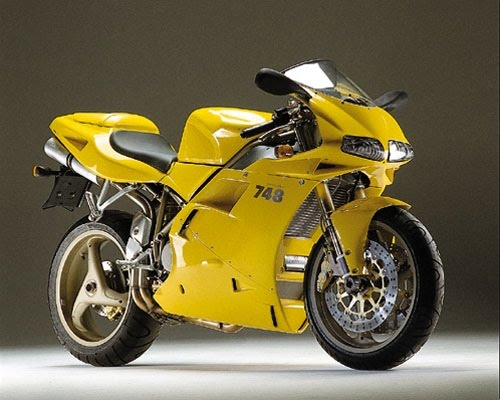 #21 - Had this at the same time for a few weeks, but they couldn't keep it running.
Dealer gave me all my money back. But it left me with a love of Ducati's.
---
---
---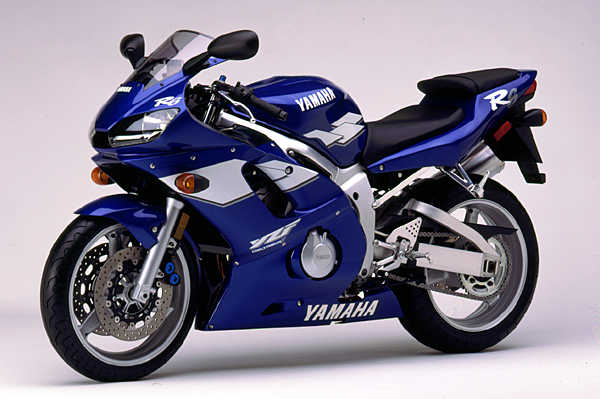 #22- Yamaha R6, so instead, I got this for 2 years: 370 pounds and 120 horsepower.
Got to run on the track at Laudon NH a few days. Best biking minutes of my life.
Really a fantastic machine, but ran out of space and had to go back to 1 bike.
---
---
---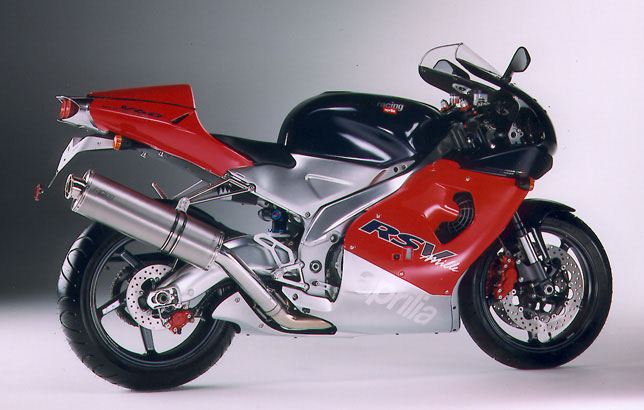 #23 -Aprilia RSV Mille. First of many trading back and forth from sport bike to street bike.
Really always wanted one of each. Traded the BMW for this, which died in 2 weeks.
A bolt came loose on the inside which was ground up into fine dust in my oil.
So I got a brand new replacement, but took that the same day and traded for ...
---
---
---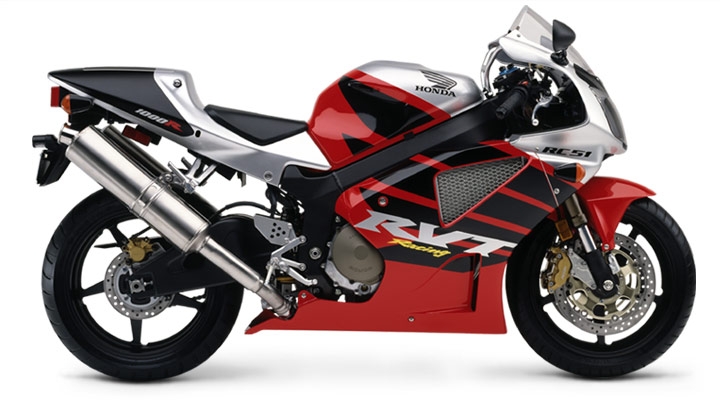 #24 - 2002 Honda RC51 - got in 2003 with zero miles
Had it for 2 years, but never got to the track. Fun, but as only bike, not versitle.
---
---
---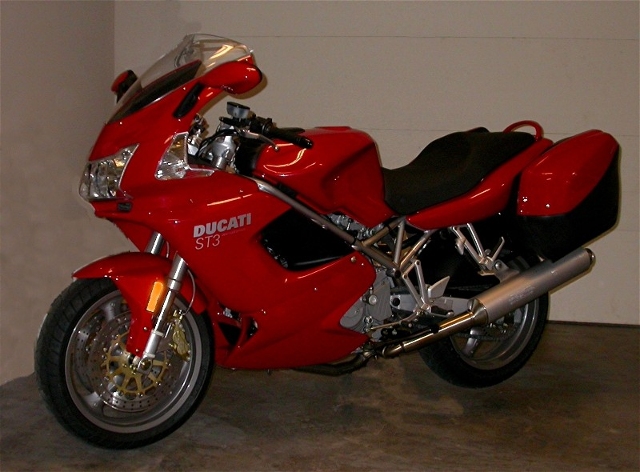 #25 - 2004 Ducati ST3. I got this hoping it would be a sport bike but still good for longer rides.
In many ways, a great bike, but not really a hard core sport bike, yet still tiring on day long rides.
Back to Home