Third five bikes
Links to: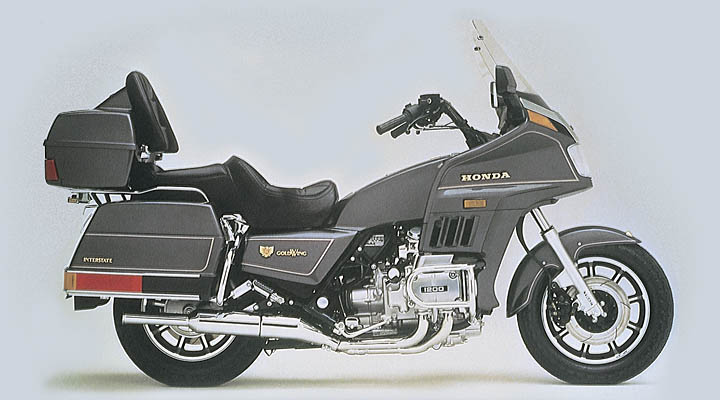 #11 - 1986 Honda Gold Wing Interstate (mine was black)
I really prefer this size over the new 6 cylinder Wings. Excellent motorcycle.
---
---
---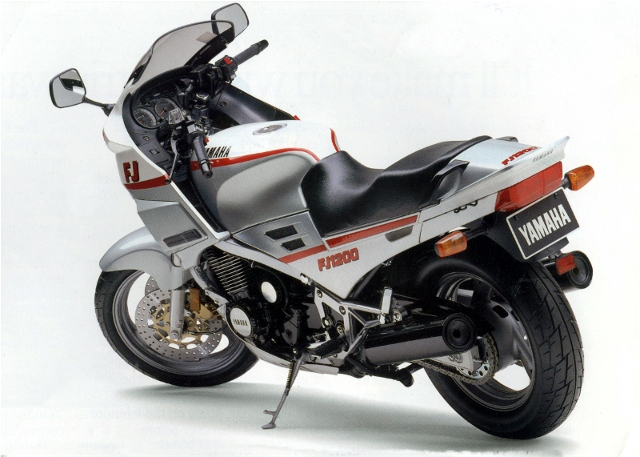 #12- 1987? Yamaha FJ1200 My first "oh my god" fast bike.
Fairly comfortable. Had this at same time as the Goldwing.
---
---
---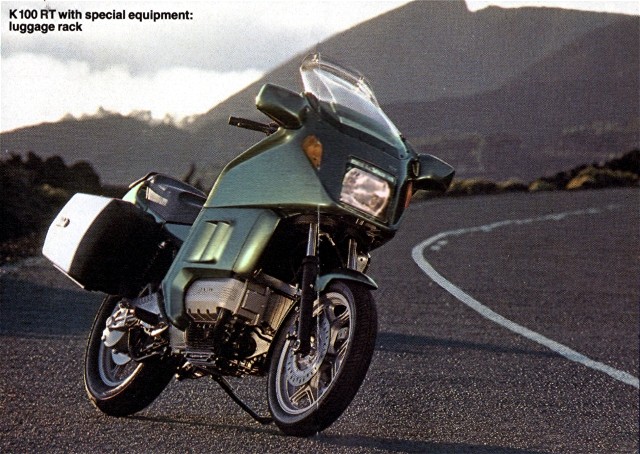 #13 - BMW K100RT Got this because I really wanted to do some more long-distance touring.
---
---
---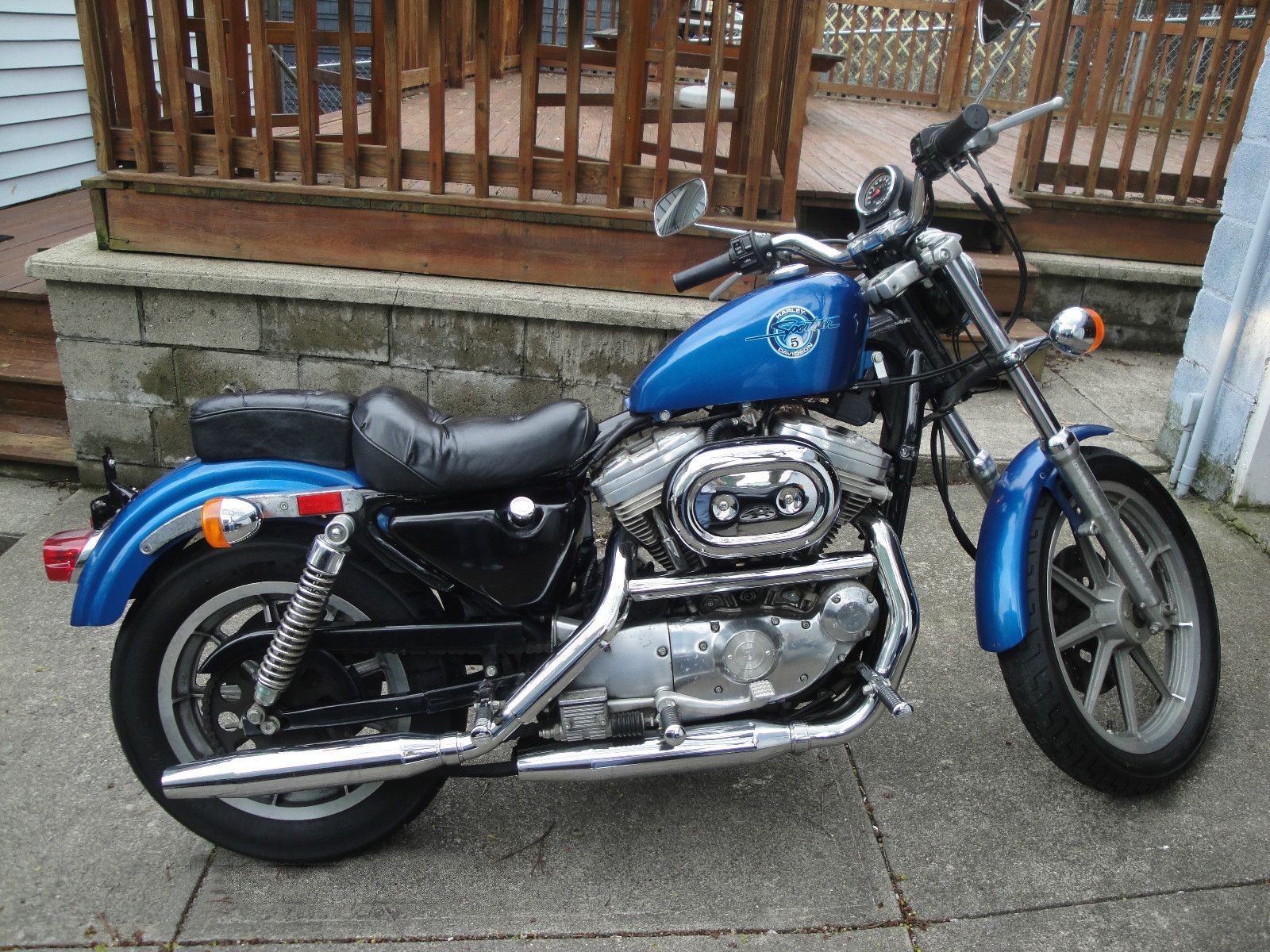 #14 - 1991 Harley 1200 Sportster, first year with 5-speed
Had this at the same time as the VFR. This Harley was a good-handling bike. With a Corbin seat,
I loved riding this in the Santa Cruz mountains.
---
---
---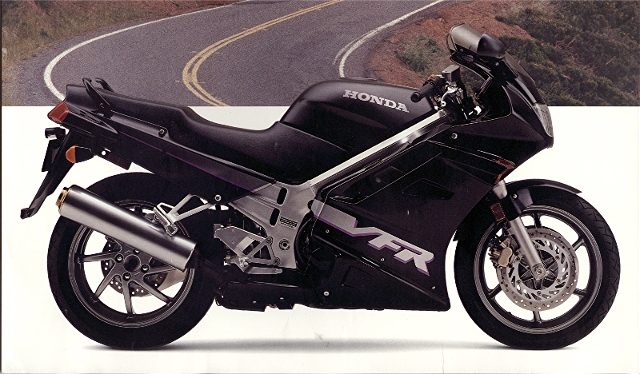 #15 - 1992 Honda VFR750F Never had the sex appeal of other fast bikes, but this was quick thru the bends,
and I could ride it a few hours without severe pain. (Liked it so much, I got a VFR1200 many years later.)
Back to Home