Second five bikes
Links to: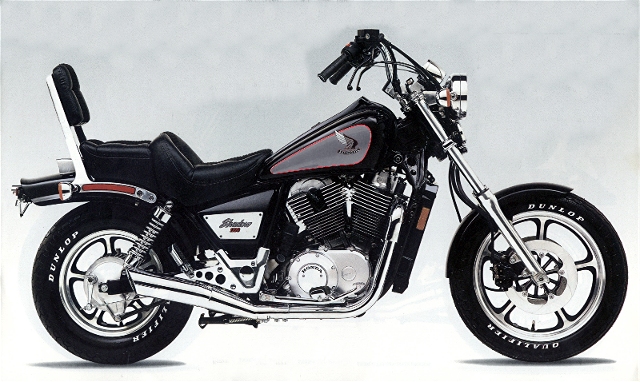 #6 - 1985 Honda 1100 Shadow.
Thought this was a cheaper, better built Harley. Of course it didn't have the cool factor or the noise,
but it was much better to ride, esp on longer rides.
---
---
---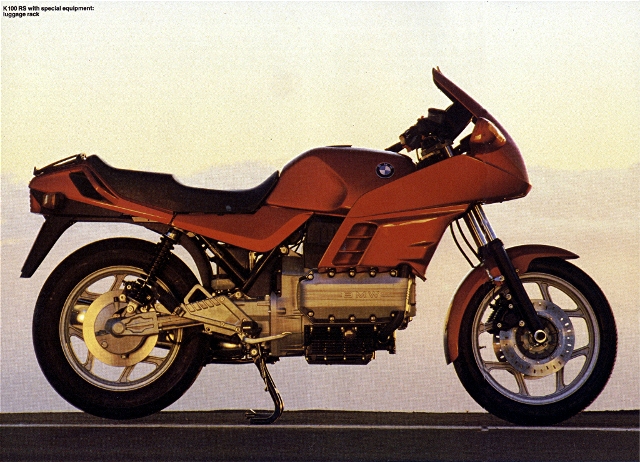 #7- When BMW introduced the in-line 4, I thought it had be the best bike ever made.
---
---
---
#8 - I was annoyed with a backfiring problem of the K100 and, after a year, traded back for
another 0-mile, left-over Shadow 1100. Guess I did like that Honda.
---
---
---
#9 - But then after driving the 2nd Shadow for a year, I saw a very cheap, demo K100RS just like the previous one.
Surely it couldn't have the same problem as the first one, so I bought it.
---
---
---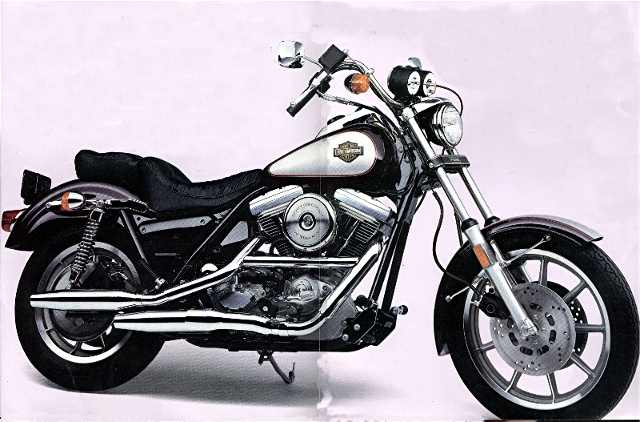 #10 - 1985 FXRS Low Rider I grew up with Harley's all around, and liked them. Decided I wanted to try one.
Was a decent Harley, I liked it a lot. Some clown ran a stop sign and plowed into me. Bike never seemed quite right after that.
Back to Home