Sixth five bikes
Links to: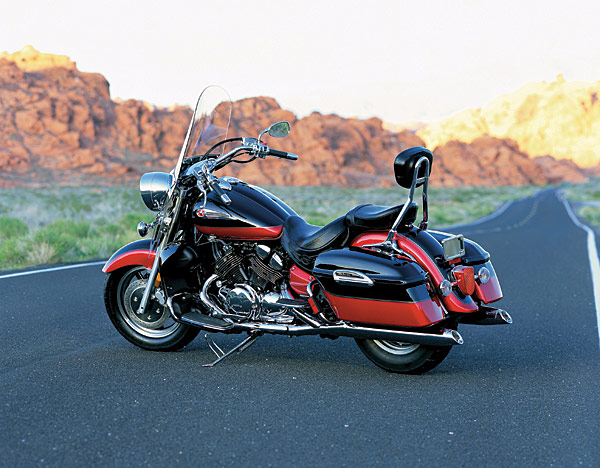 #26 - 2005 Yamaha Royal Star Tour Deluxe. Sometimes I think its crazy to drive fast on bikes,
and I buy a crusier just to slow down and enjoy the view. Had this for 3 summers, May 05 to Sept 07, 10,000 miles.
Very nice for driving around town, or on a long ride.
---
---
---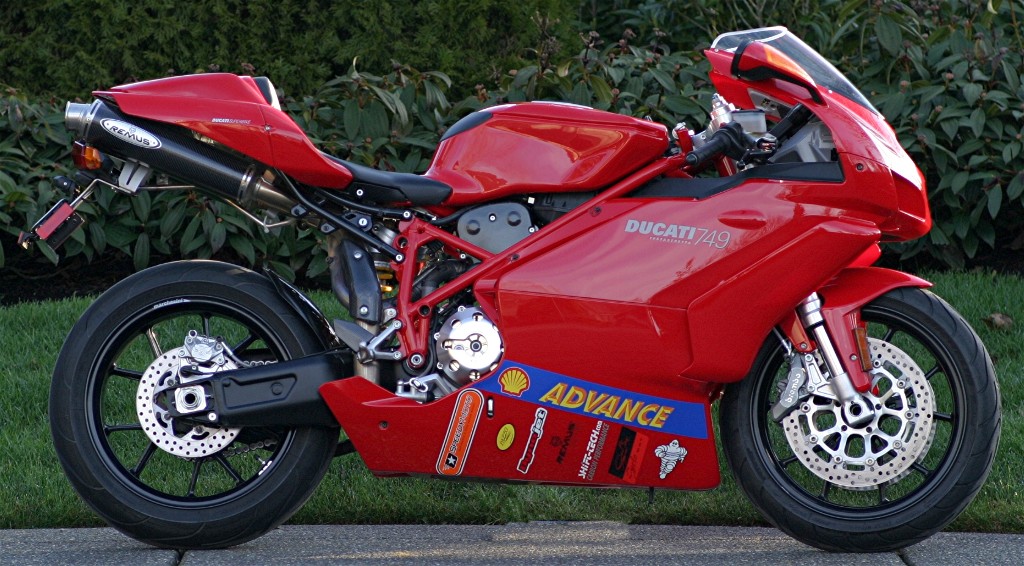 #27- 2006 Ducati 749 kept it until 2008. Put 5000 miles and 6 track days on this.
Stickers all matched actual products on the bike. I did the clear coat over them.
Loved it, but hard to enjoy on a 3+ hour ride.
---
---
---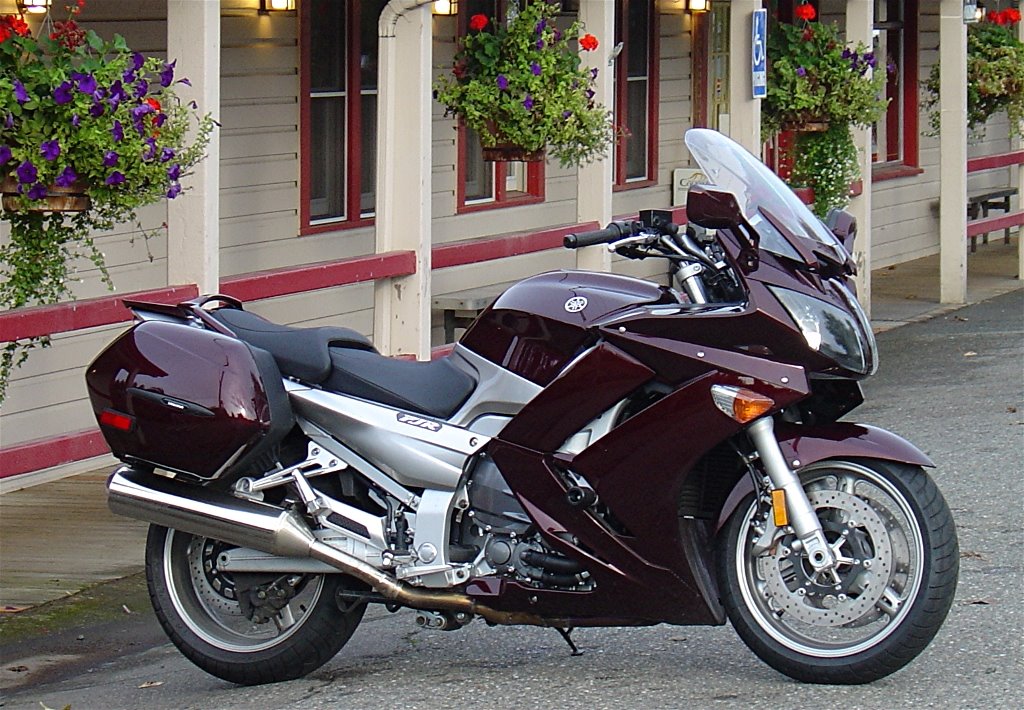 #28 - 2007 Yamaha FJR1300 Got this is August 07 to have a bike for "Spring Ride III",
4000 miles around the Southwest.
---
---
---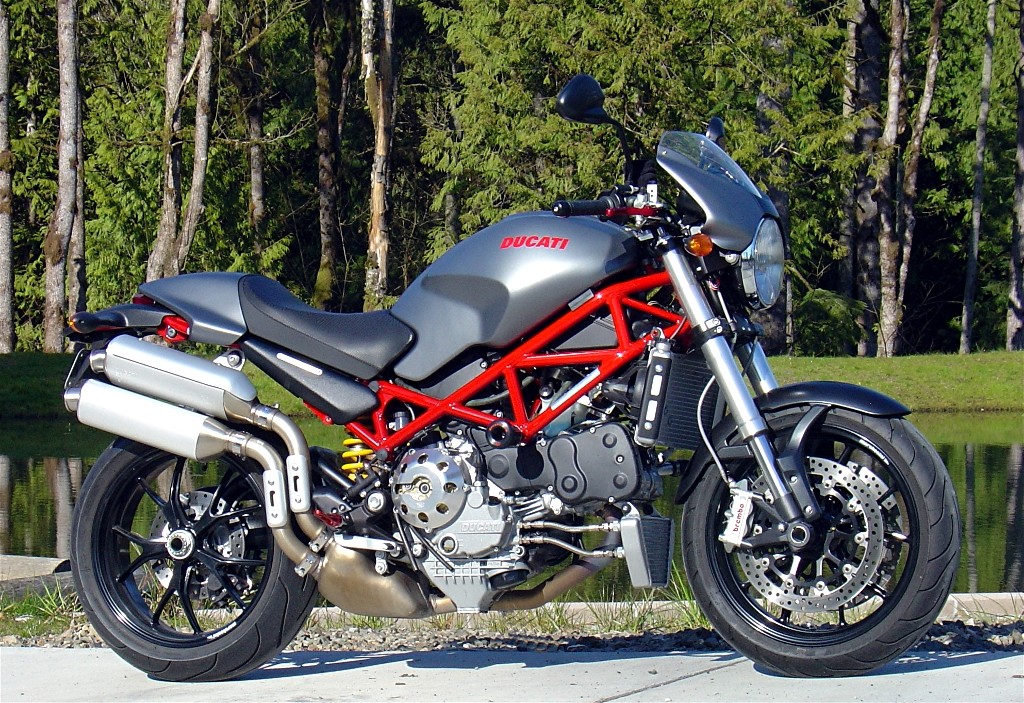 #29 - 2007 Ducati S4R 130hp Traded the 749 on this excellent Duc in March 08. Pretty good for track days but could still ride it on a day ride.
---
---
---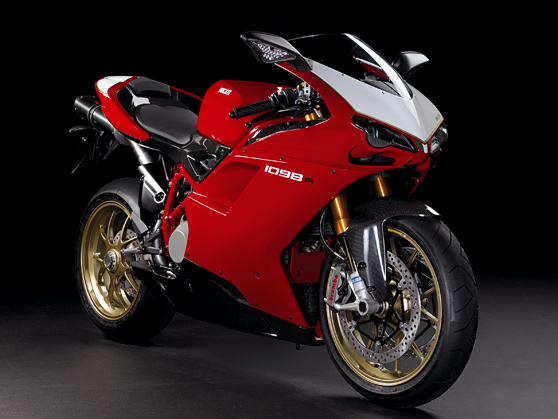 #30 - Then decided to "downsize" house from 4 big garages to a house with 2 medium and one tiny garage,
so traded both FJR and S4R in for a dream bike ... #70 of 450 imported to the US - picked up 7/26/08
2008 Ducati 1098R 186hp 364 pounds dry with traction control. Had it for 6000 miles and a few track days
Probrably should have never let this bike go, but it was a pain to ride on the street
with the seating position and the heat from the pipes. I was also never
that comfortable riding it on the track as it was too expensive a bike to throw down.
But I did have great times at the track with it.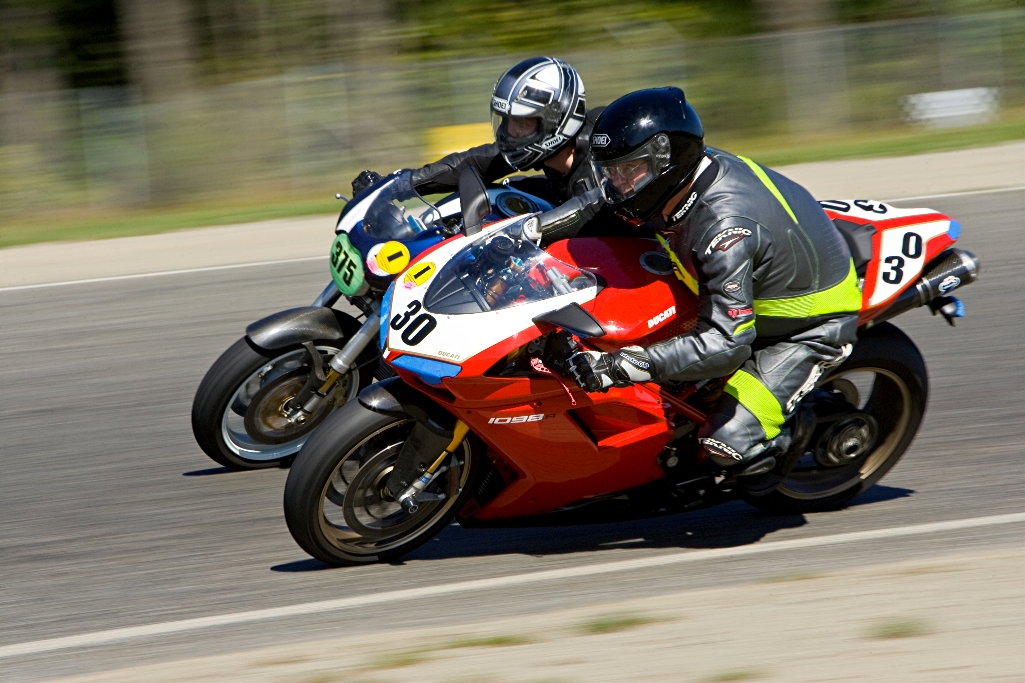 Back to Home