Seventh five bikes
Links to: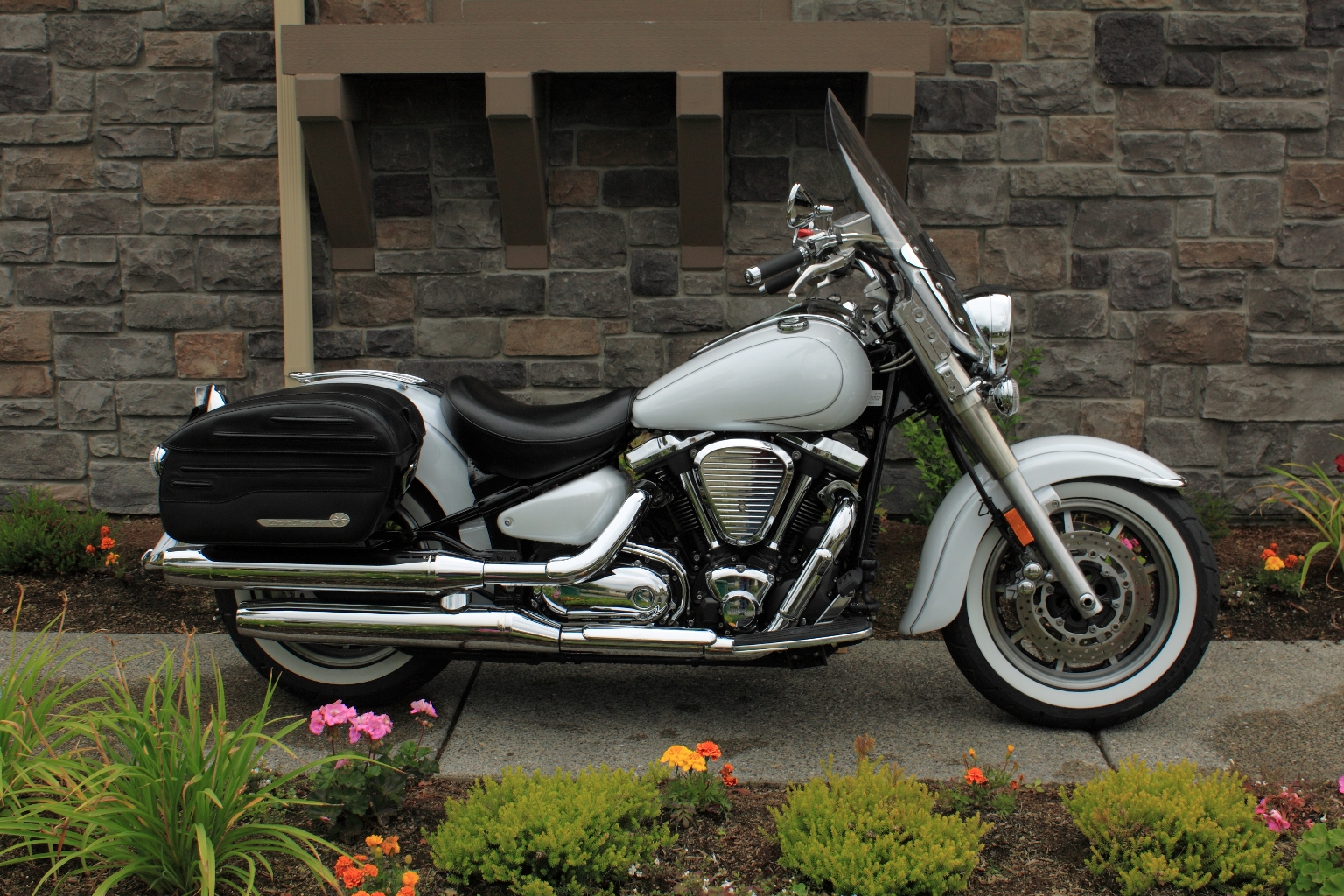 #31 - Kids moved out and with more garage space, can have 2 bikes again. Was able to pick up this
left over 08 Yamaha Road Star for a killer price. Nice to be able to ride longer distanaces again.
---
---
---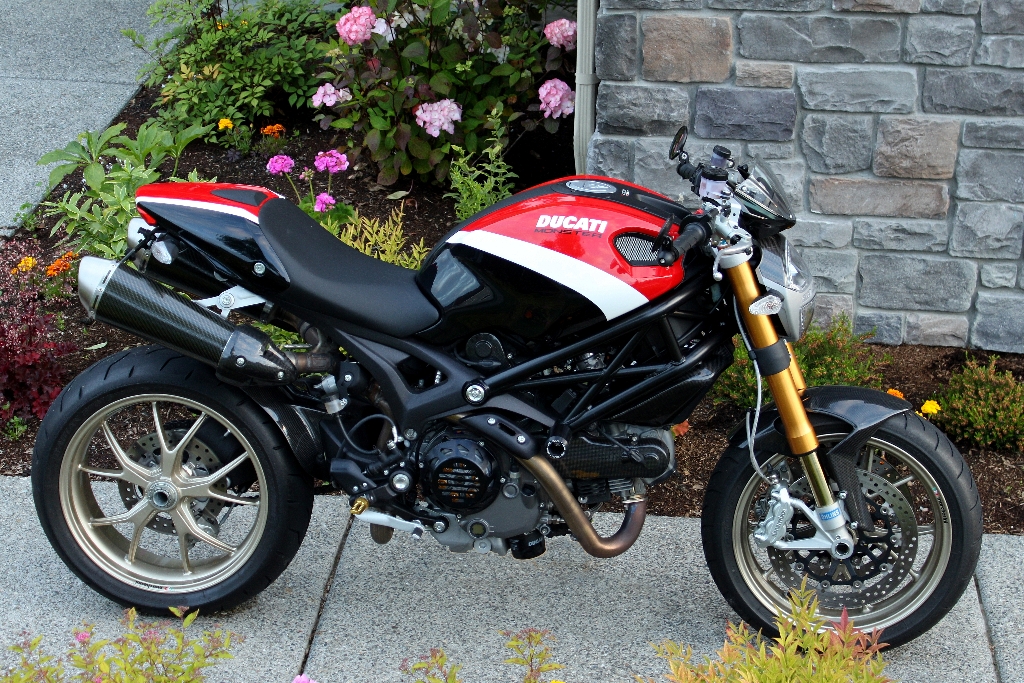 #32- After 2 good summers and some track days, traded in the 1098R for a Monster 1100S.
The big air coooled monsters have a ton of torque and are really fun to ride on back twisty roads.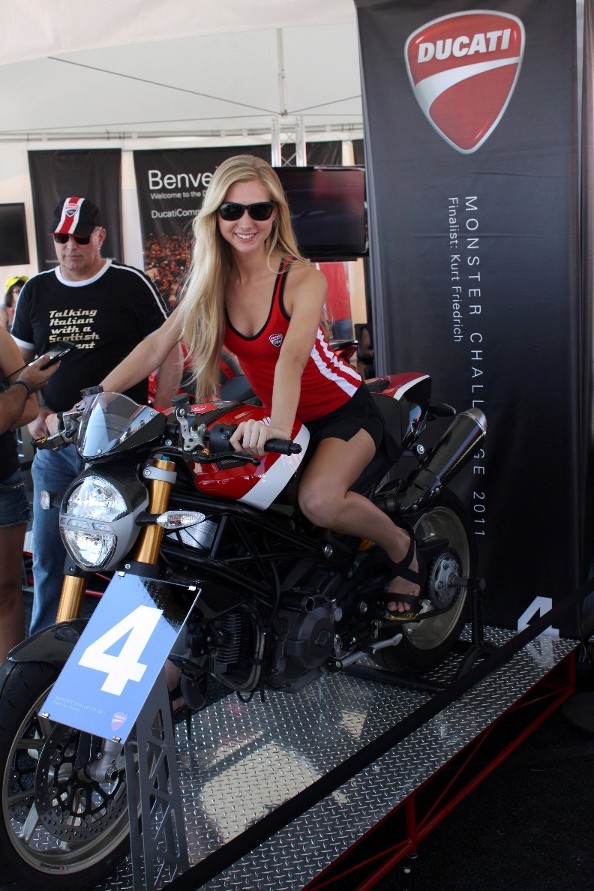 This bike was one of 4 winners in DNA's Monster contest, and I won a free trop to the Indy MotoGP.
Link to Indy MotoGP Trip Report
---
---
---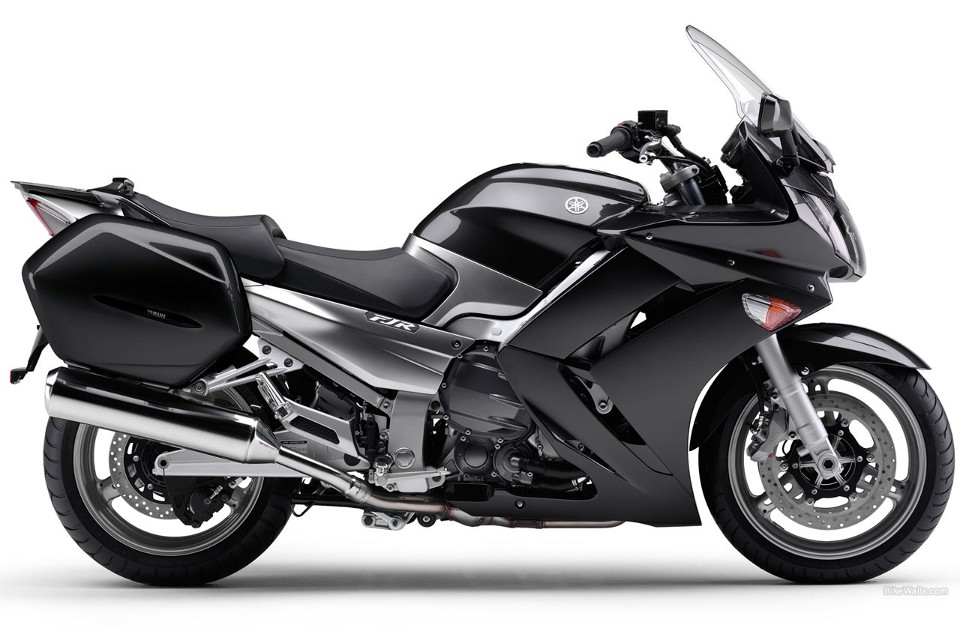 #33 - Traded the Road Star in on a used (4300m) 2008 FJR1300 to be ready for a long road trip that year.
---
---
---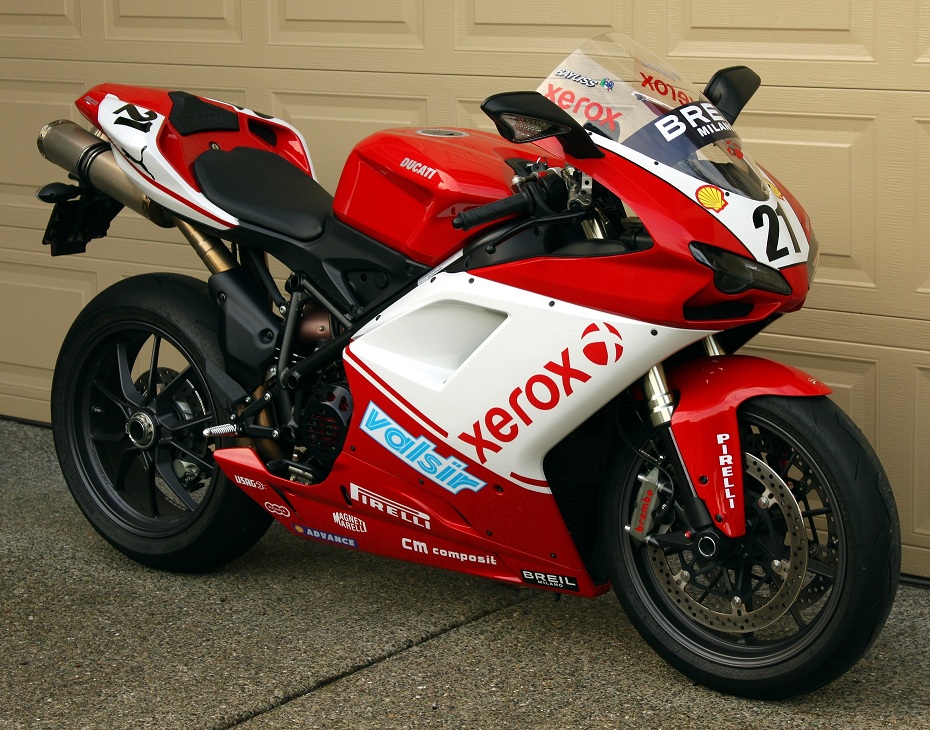 #34 - After winning the trip to Indy MotoGP and watching those races, and because the FJR is
such a great road bike, I decided I had to get the last of the dry-clutch, exhaust-under-
seat Ducati Superbikes. I decided to make it a semi-Troy Bayliss replica. I did the decals and color
painting, and had a professional clear coat it. (Later traded it on a M796 so my son could learn to ride.)
Did 6 track days on this bike. One company even used me in their advertisement. (Pic at Pacific Raceway Sept 12, 2012)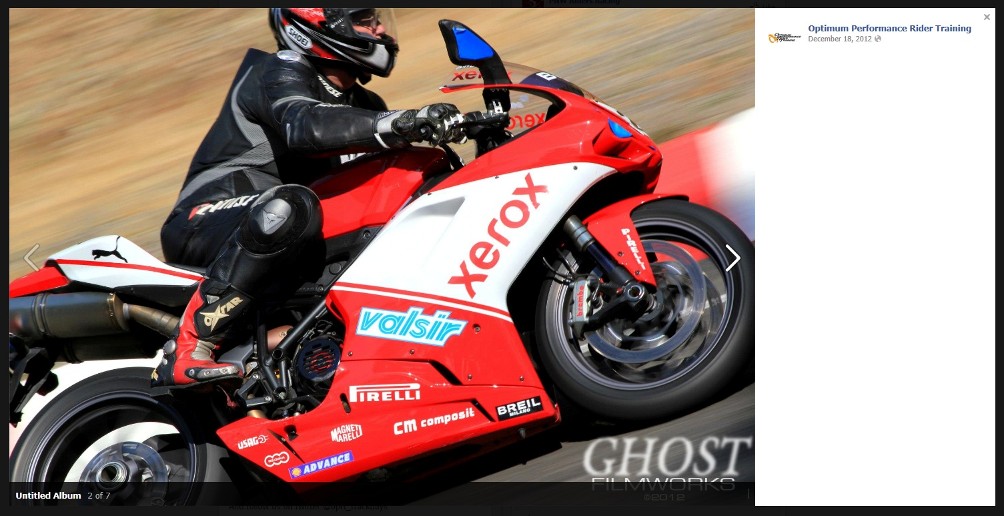 ---
---
---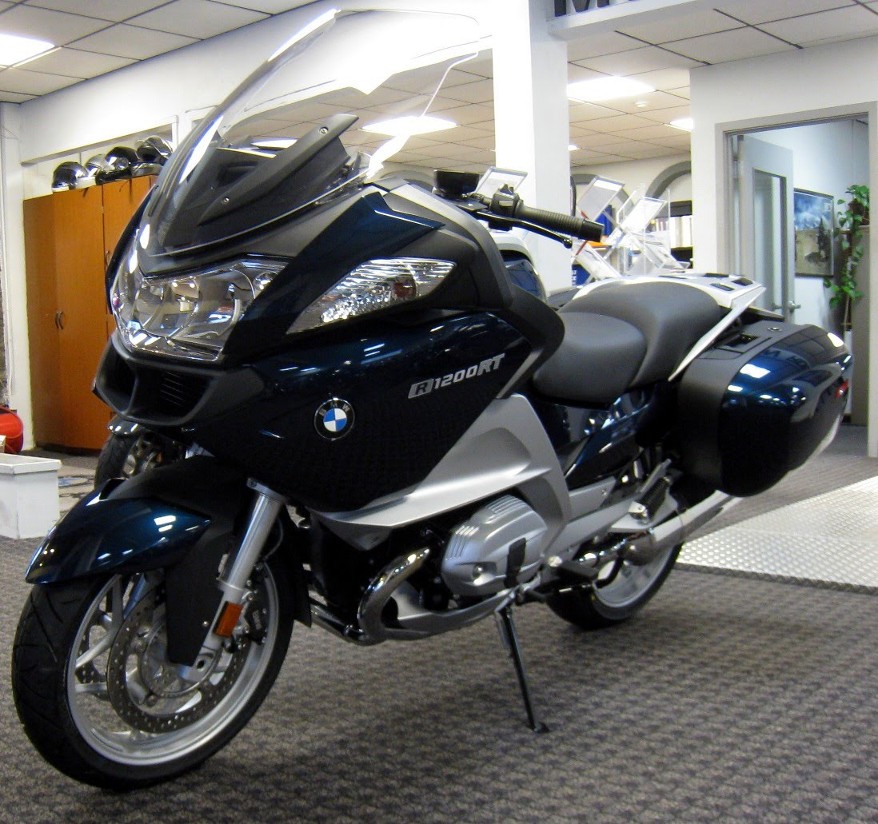 #35 - After getting to 23,000 miles (19,000 which I did) on the FJR, decided to move up from an 08 to a 13.
I liked my former BMW RT so got another one.
Back to Home