My first five bikes
Links to: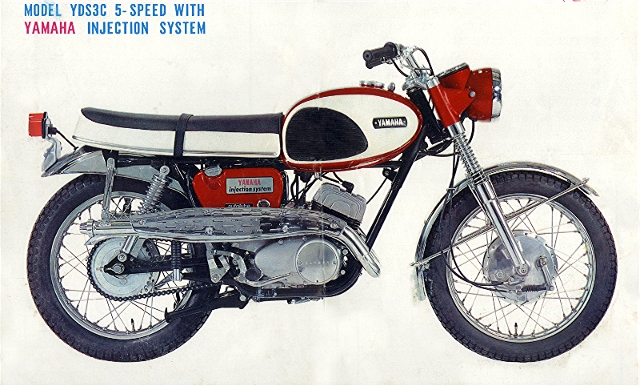 #1 - My first bike, bought used, end of freshman college year, 1968.
Dropped this twice (very worn tires) but managed not to get hurt.
Painted it lime green with 2 cans of spray paint.
---
---
---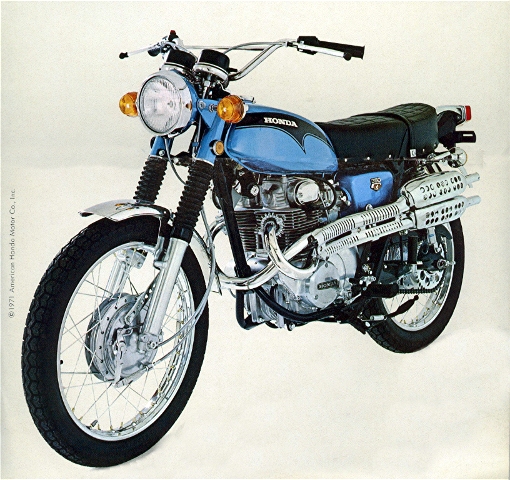 #2- My first NEW bike, got as soon as I graduated from college.
One day I rode this 200 miles with my wife on the back, climbed a 4000 ft mountain
in N.H., and then drove back home 200 miles. It was nice to be young!
---
---
---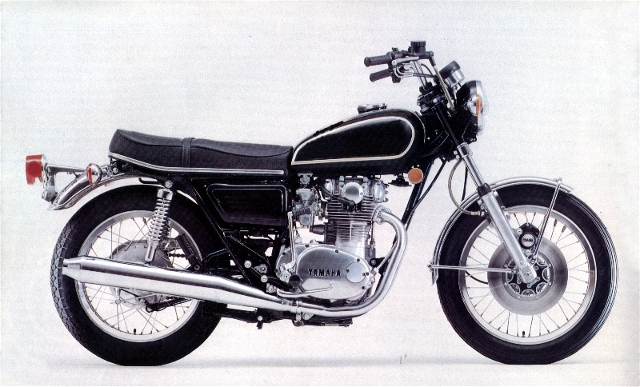 #3 - When we got a house, I moved up to this Yamaha 650 twin. Came with funky
blue paint job, first I painted it black, then I got a great Pearl Pink paint job.
---
---
---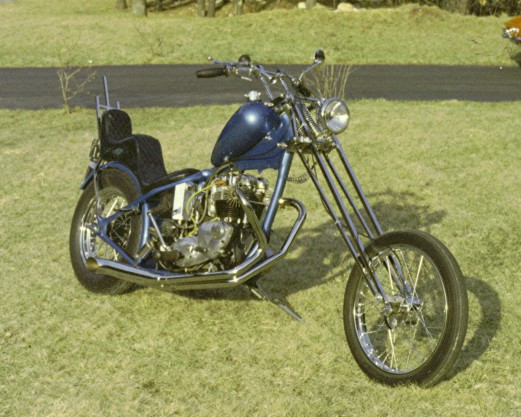 #4 - Then I got this marginal Triumph chopper with no front brake and a crappy rear brake.
I was lucky not to kill myself on that one. It was loud and cool, but anything but rideable.
---
---
---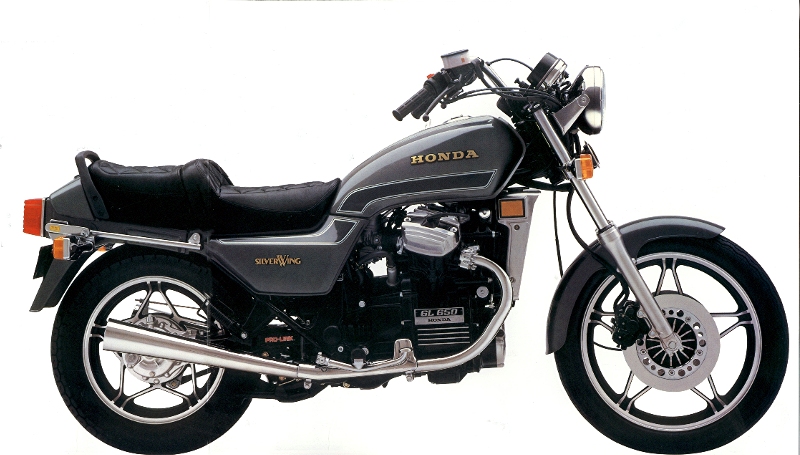 #5 - 1986 Honda Silver Wing. Sold the chopper to get a bike to go from Boston to the Rockies (twice)
Great 1 passenger touring bike. Mine was a nice cranberry wine, not silver.
Back to Home